Are your internal workflows creating bottlenecks in your business?
There's a good chance your growth is being stunted due to an absent, antiquated, or overly-complex set of digital processes. It's probably time to resolve that. Don't you think?

When you simplify and streamline the technology your team uses to perform their jobs you are also: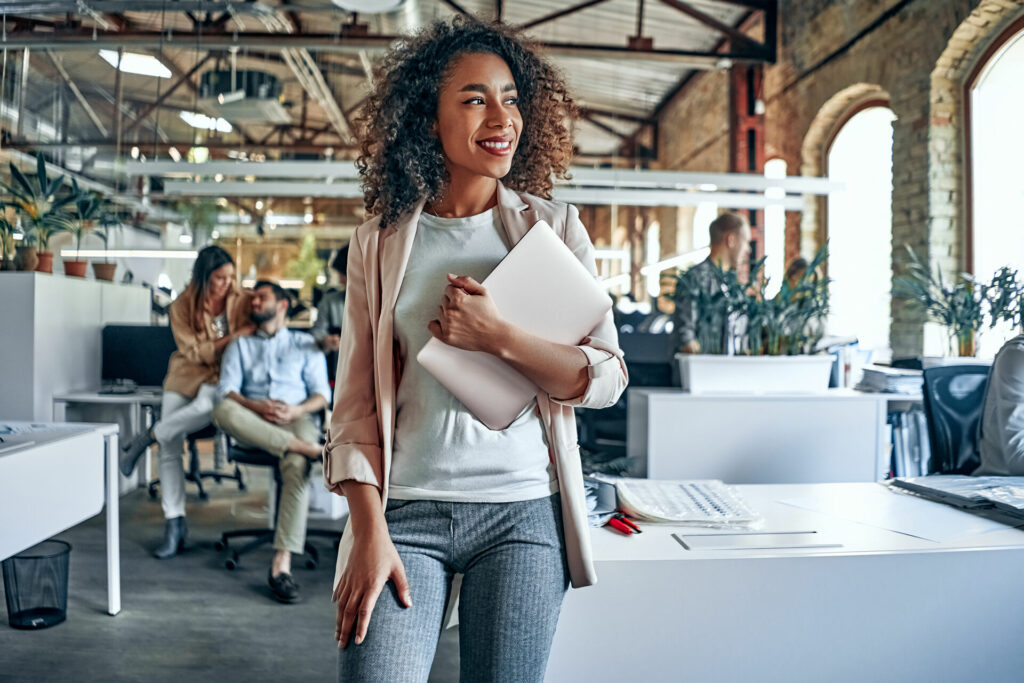 Eliminating redundancy and building an infrastructure that allows the business to operate more efficiently and grow.
Accomplishing more with fewer steps and providing teams the ability to communicate in real-time.
Making business decisions based on more reliable data that's easy to access.
What does your business need help with?
CHOOSE AN OPTION BELOW TO LEARN MORE
Here's some examples of how we help our clients:
Allowing staff to focus on the important tasks that require creativity and analytical thinking.

 

Trusting the consistency and reliability technology offers to update data, and provide prompts to keep work moving forward.

 

Allowing customers access to your services when it's convenient for them because you have the infrastructure in place.
Centralizing internal communication to minimize searching for information in emails or text threads.

 

Utilizing engaging status bars to communicate progress.

 

Customizing communication tools to increase transparency among teams.

 

Organizing communication with customers to avoid duplication or missed opportunities.
Streamline
Customer Experience
Allowing new prospects to engage through online forms and scheduling.


Providing online access to their account details and documents through customer portals.


Customizing automated and effective communication and follow-up.


Designing modern Quote / Contract experiences to support your brand.



Allowing easy payment processes that eliminate any outstanding balances.
Working in fewer software platforms to avoid confusion and distraction.


Improving project timelines and ensuring deadlines are met.


Creating a dashboard for identifying priorities and monitoring progress.



Automating menial tasks like data entry and reply emails.
What Clarity Co. Clients Experience: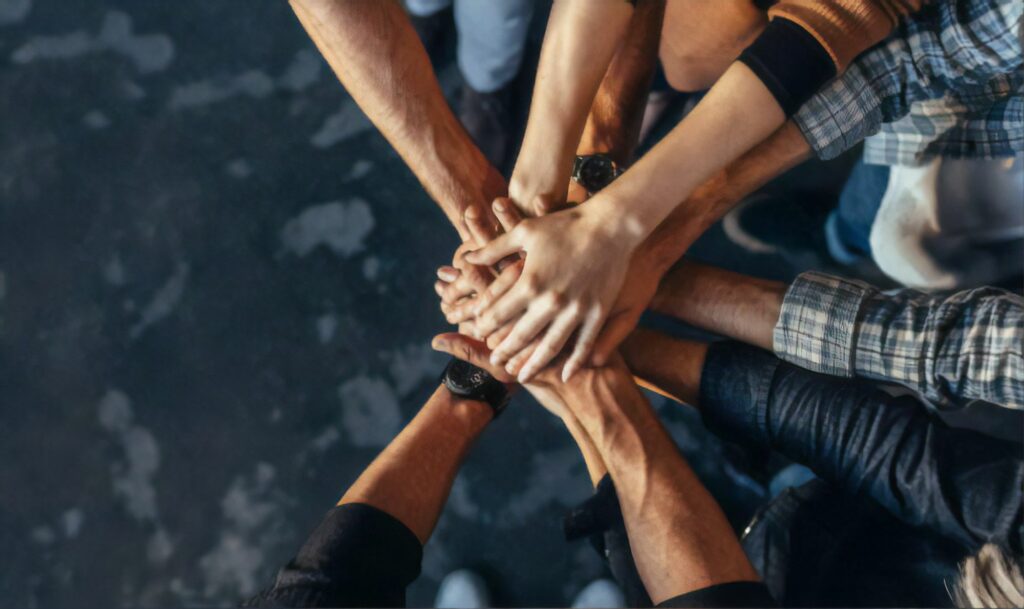 We walk with you every step of the way to ensure that you're optimizing your time and resources in running your business. Starting with a Digital Processes Consultation we help you determine next steps.  From there you can engage our Consultation or Implementation Services. 
We know how frustrating it is when growth is stalled because of bottlenecks in the process. Our founder Carrie Downey started Clarity Co. to help others be more organized and efficient in their work all while setting their growing teams up for success. Things you should know: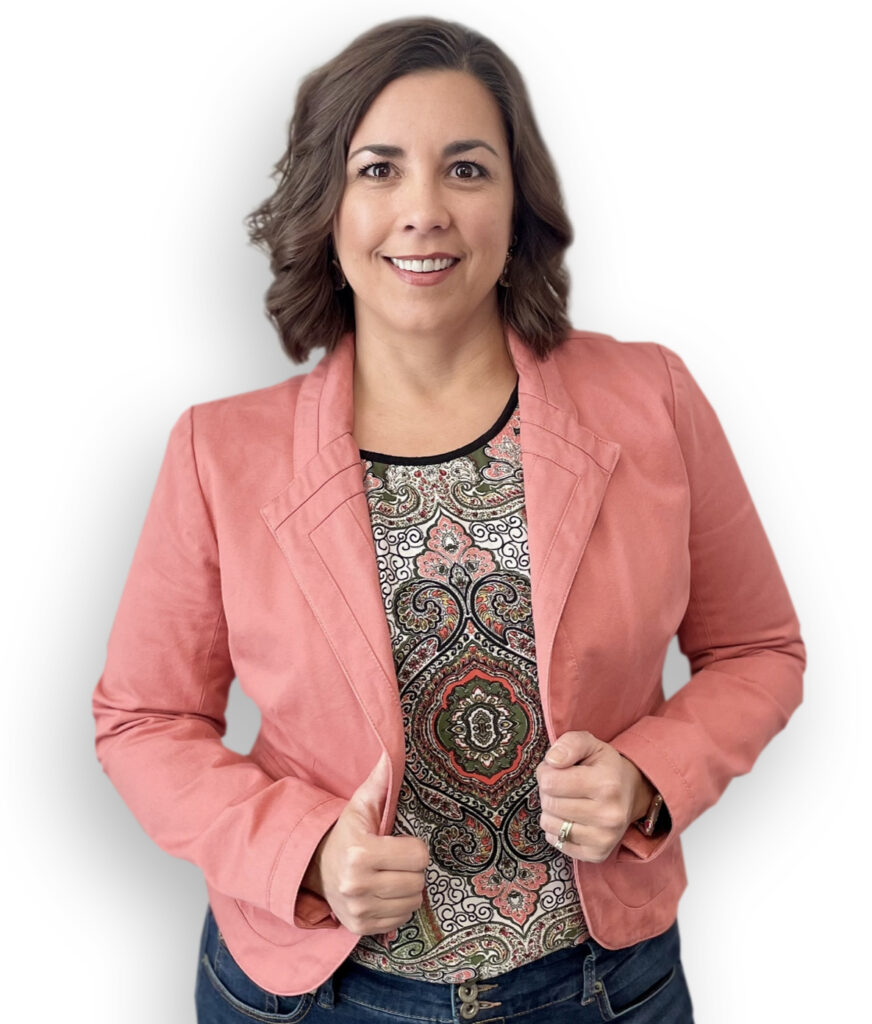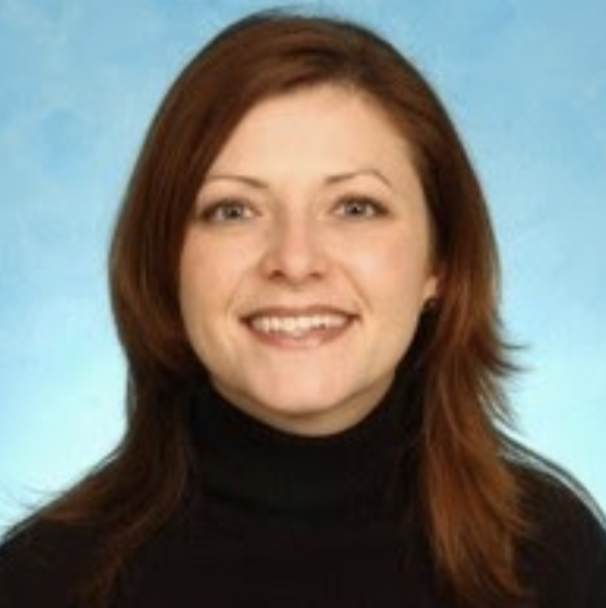 We are a small (but mighty) practice of great clinicians and consultants…but NOT great when it comes to digital organizing.  We needed an organized way to communicate, manage tasks and store documents.  We got all that and more from Carrie at Clarity Co.  Not only did she help us identify the tools we needed, most of all…she taught us how to use the resources we were intimidated by — particularly Google Workspace and Trello.  Now we are more organized, accountable and…well-oiled than ever before.  Carrie takes the guesswork out and brings tons of clarity in!  She is beyond patient and genuinely cares about the success of our day to day operations.  We simply could not have asked for a better consultant to work with toward clarity, purpose and progress! 
Intentional Wellness & Consulting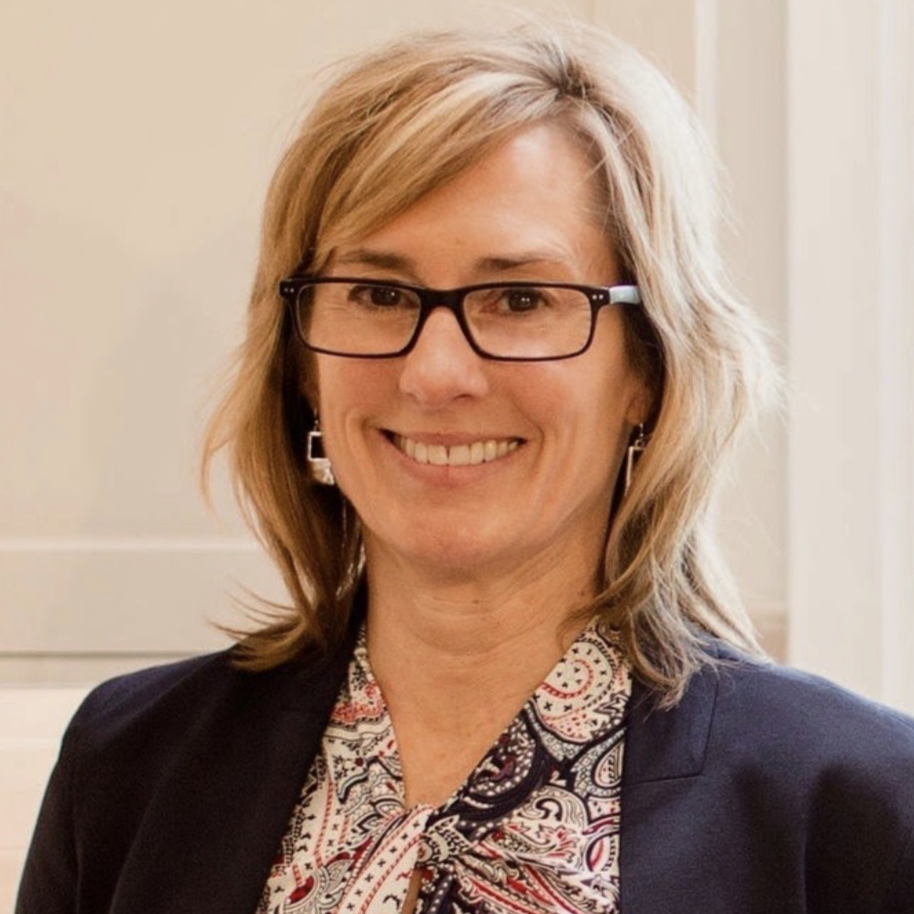 Carrie helped me establish workflows and learn the ins and outs of 17hats when I decided to commit to using it as a CRM. She is incredibly knowledgeable, patient, and detail-oriented. She communicated directly, regularly and clearly with me on multiple platforms, including a personalized Trello board to keep track of everything, to make sure she and I understood how we'd work together and what my business processes should look like. She is a really clear thinker, which was indispensable to me as I was trying to make sense of a new CRM and how I wanted my business to operate. She really did help me get to Clarity on it! I would recommend her highly, and have already.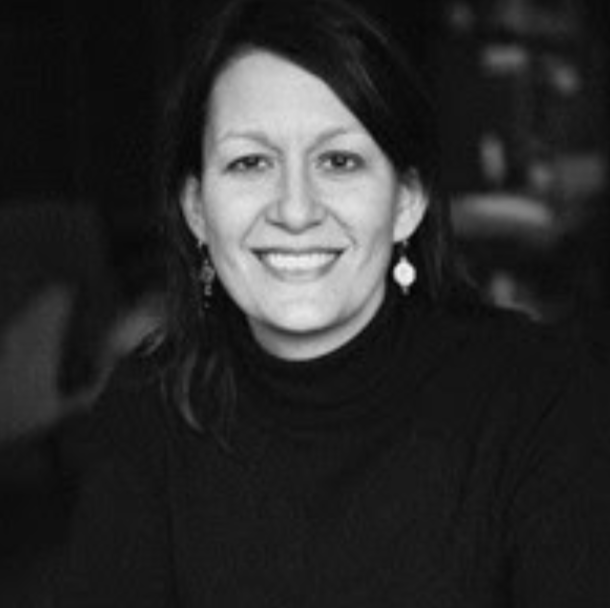 I'd been using 17hats for a couple of years, but felt I wasn't maximizing its features or how I could use it for my companies. Carrie came highly recommended, and I was so impressed with her streamlining what seemed like a bunch of complicated processes into easy-to-follow, easy-to-create processes. She gave me so many insights that I actually now am excited to use 17hats. I am so grateful for her patience, brilliance, and knowledge. She absolutely provides clarity — and beyond
How long are you gonna let digital bottlenecks impact your growth?
Top 10 Lietuvos kazino internete
Lietuvoje, Šiaurės Europoje esančioje Baltijos valstybėje, azartiniai lošimai yra legalūs. Lietuvoje, t. y. Lietuvos Respublikoje, lošimai galutinai legalizuoti 2001 m. Šalyje ypač populiarios sporto lažybos, lošimo automatai ir bingo. Lietuvoje plačiai išplėtota sausumos kazino veikla. Respublikos teritorijoje veikia daugiau kaip 60 įstaigų. Dauguma jų priklauso didžiausiam Lietuvos operatoriui "Casino Olympic". Nepaisant griežtų įstatyminių apribojimų internetiniams kazino
http://www.onlinecasino-lt24.com
, šio formato interneto svetainės sėkmingai veikia Respublikos teritorijoje ir yra prieinamos daugumai Lietuvos žaidėjų. Vienas didžiausių azartinių lošimų paslaugų teikėjų Lietuvoje yra OlyBet, kurį valdo Olympic Casino. Tai pats pirmasis licencijuotas operatorius šalyje, turintis plačiausią antžeminių lošimo įstaigų tinklą. Ištekliuje siūlomos šios azartinių lošimų pramogos: lošimo automatai, stalo žaidimų emuliatoriai, lažybos ir loterijos. Nors daugelis interneto išteklių buvo užblokuoti, žaidėjai, kuriuos domina platus žaidimų pasirinkimas ir palankios sąlygos, galėjo rasti būdų, kaip pasiekti jiems reikalingas svetaines.