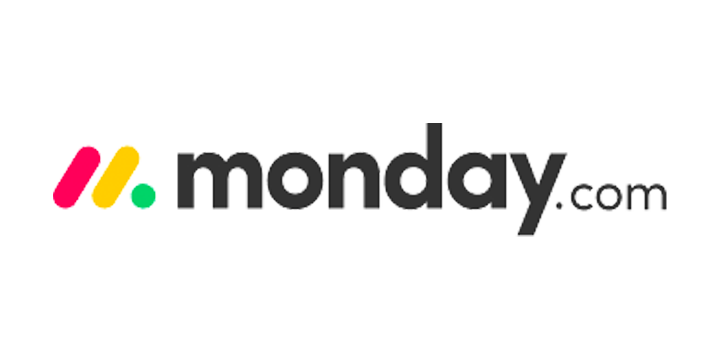 An all-in-one work management platform that helps teams streamline their workflow and collaborate seamlessly.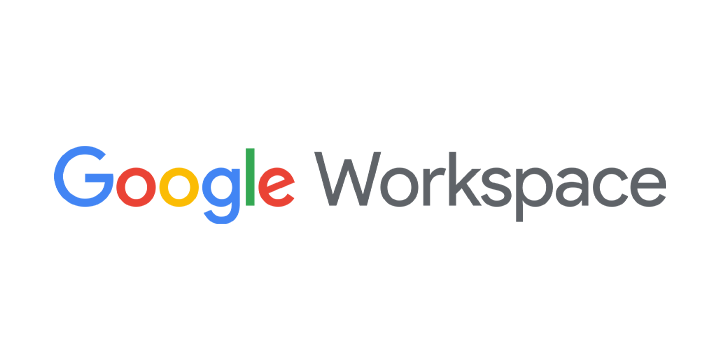 Google Workspace is a collection of cloud computing, productivity and collaboration tools, software and products developed and marketed by Google.
A video messaging tool that helps you get your message across through instantly shareable videos.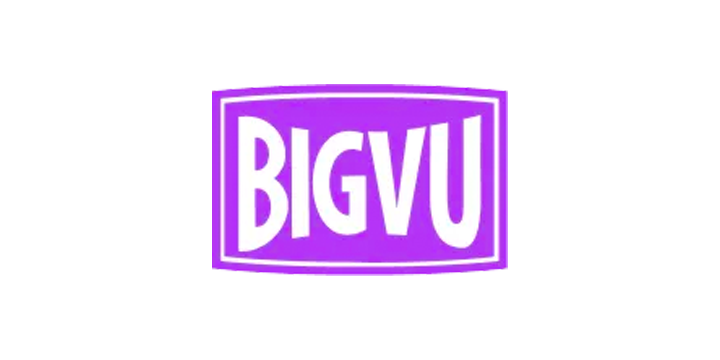 A mobile app-based video production tool that allows individual and video developers to shoot and post videos on various platforms.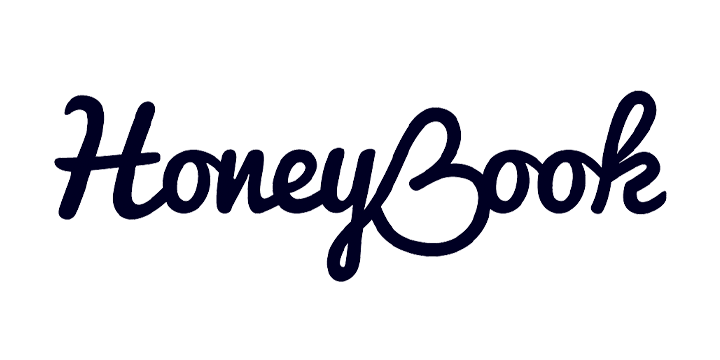 A cloud-based CRM solution designed for small businesses and freelancers that helps users to manage business processes.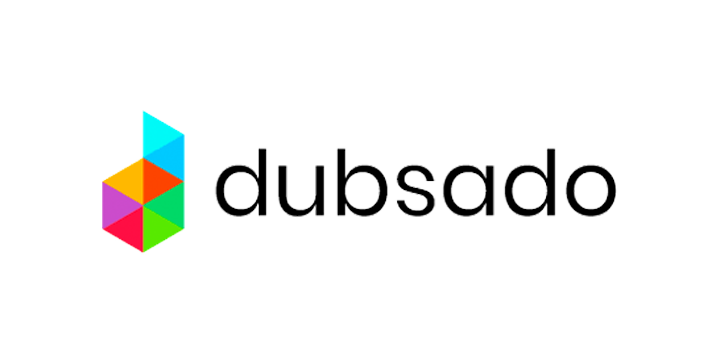 Dubsado is a business management solution designed to cut out the busywork.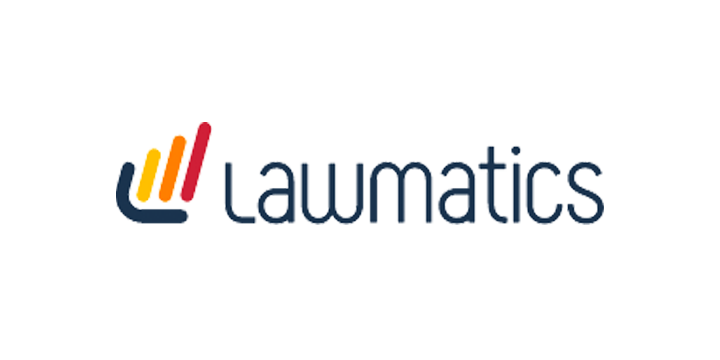 Lawmatics is a legal client intake, CRM, marketing automation, and billing software designed for law firms looking to scale.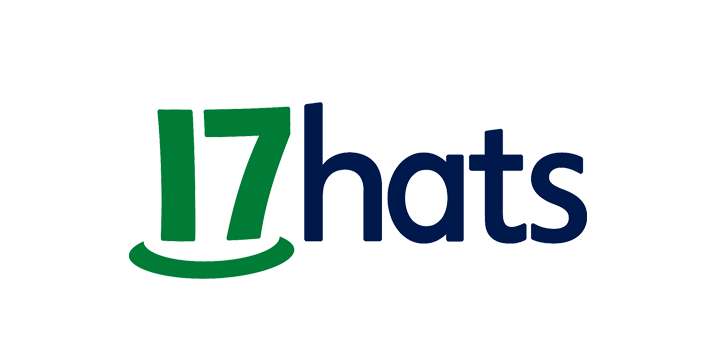 17hats is a business management software designed to help photographers, event planners, attorneys, consultants, and small businesses manage projects.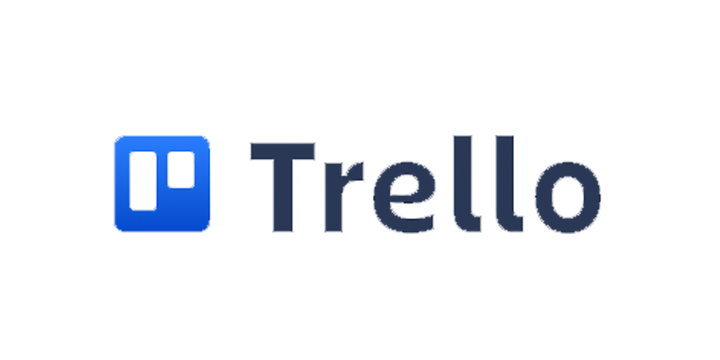 Trello is the visual tool that empowers your team to manage any type of project, workflow, or task tracking. 
Let us bring clarity to your workflows so you and your team can accomplish more.