Follow our 3 Simple Steps below to get started with Clarity Co. and begin seeing your business operate with ease.

Learn more about our services and how we can team up to take your business to the next level.  It's free, why not? Dive deeper into exploring your company's pain points and review some game changing solutions. Leave with a digital productivity plan or get your money back. Do you want us to do the heavy lifting through your digital transformation or do you want to DIY with our consultation?
What your investment gets you: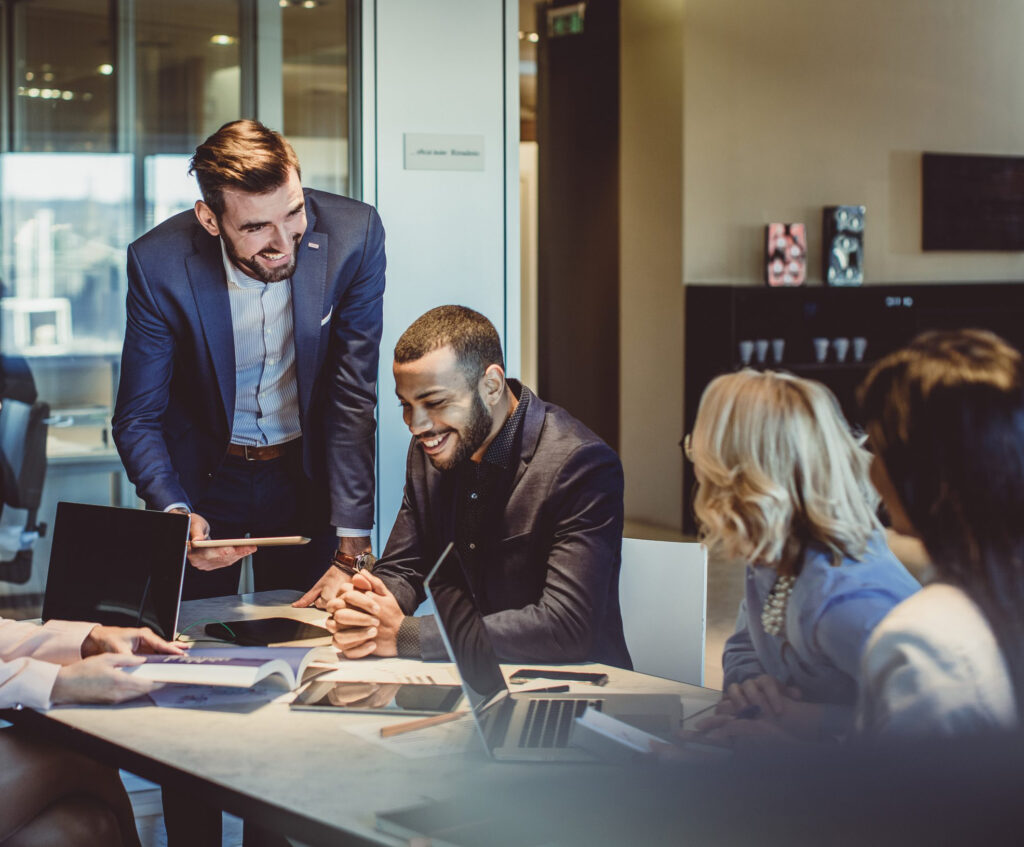 Your very own Chief Digital Operations Officer.
Our digital productivity consultants offer an objective viewpoint while working closely with your team to design custom workflows.
A holistic approach that builds digital systems with your business's growth in mind.
As we get to know more about the inner workings of your business we can offer solutions with company wide benefits.  Implementing and customizing automations typically takes a minimum of 3 months. You can decide how much or little you'd like our help.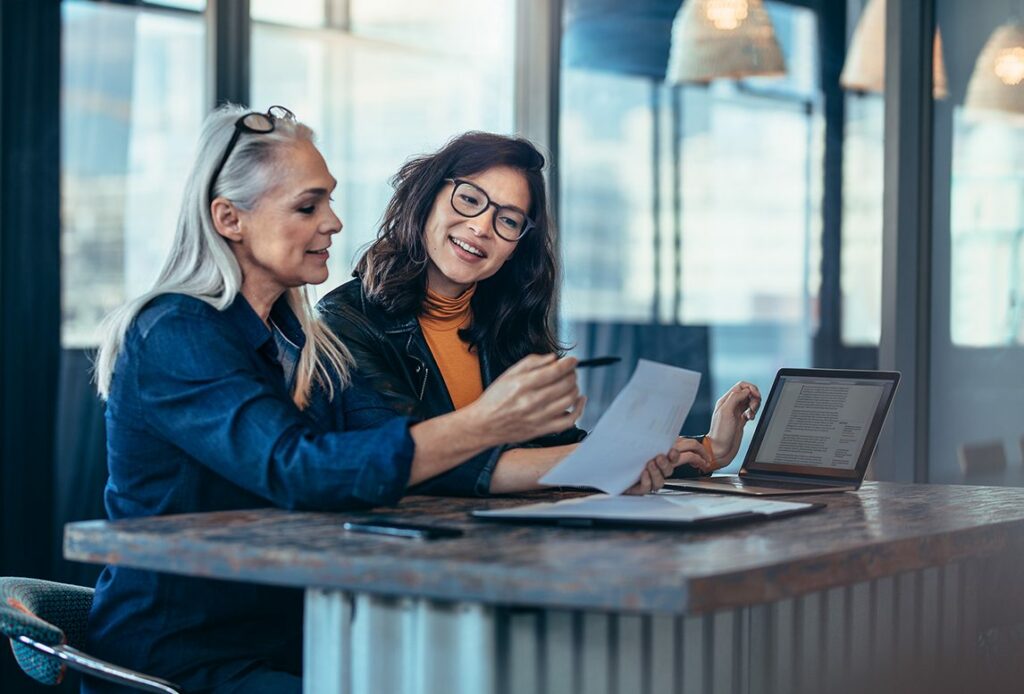 Support Options Starting At:
Tech Clarity Membership
(Most Affordable)
$
500
Biannually (or $900 Paid Anually)
DIY Consultation
(Most Flexible)
$
2,400
12 Weeks Pre-paid Plan
Implementation Partnership
(Most Support)
$
6,500
12 Weeks Pre-paid Plan
Organizing Digital Assets
Fill out this brief form and schedule your complimentary Exploratory Call
Let us bring clarity to your workflows so you and your team can accomplish more.