Business Membership Community powered by CLARITY CO.
Provide small business owners a resource they can turn to when they are frustrated with their technology, to receive advice and inside peeks of tech tools / features that could help their business run more efficiently.
A community of business leaders and owners who need their technology to function smoothly so business can run efficiently. Not everyone is tech savvy but our brilliant members can draw on shared experiences. 
Small to mid-sized businesses that: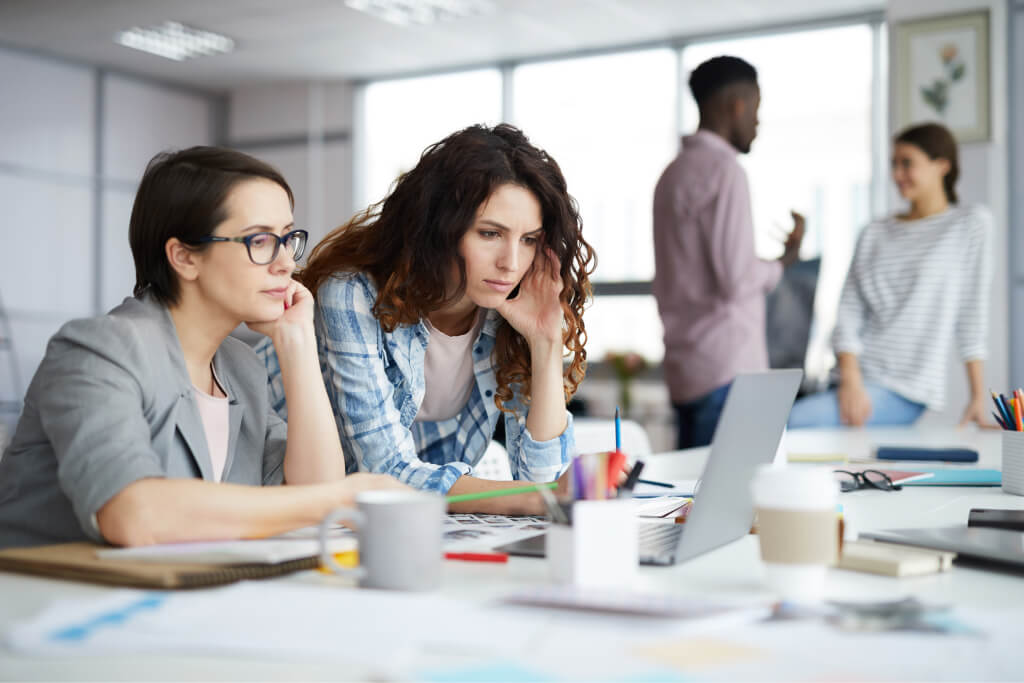 Weekly live Q&A with Digital Productivity Experts (every Monday from 12:15 – 12:45 pm EST)- drop in when you can to address issues you are experiencing with your software.
Access to a video vault containing pre-recorded video tours of software on the market for small businesses.
Video Content will help you: 
decide if products are a good fit for your business before committing to your own account or trial

introduce you to commonly underutilized features within your Google Workspace & Microsoft Office platforms
Access to a community of other business owners refining their tech setup and willing to share their opinions and experience with others.
Periodic visits from technology experts in IT, SEO/Marketing, Accounting, etc for live Q&A.
Let us bring clarity to your workflows so you and your team can accomplish more.